We Help You Realize Your Real Estate Goals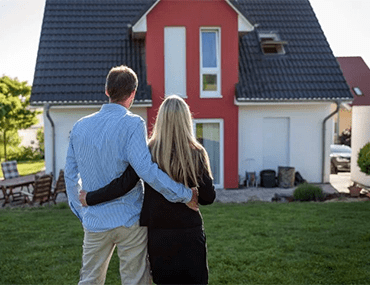 Buy A Home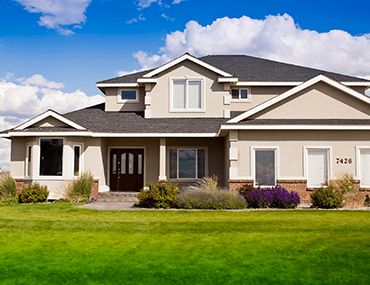 Sell Your Home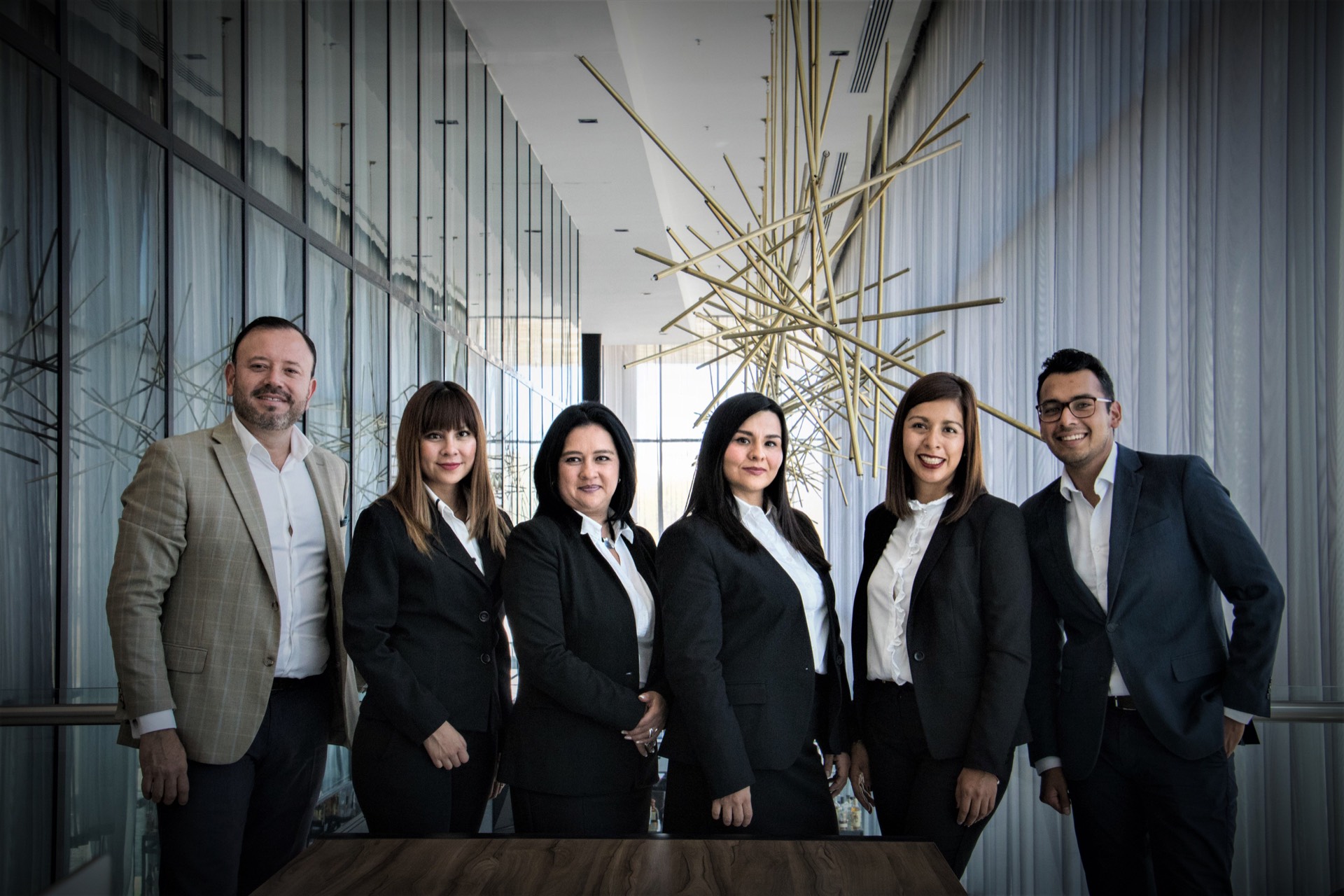 Meet Our Team
Get a FREE Home
Value Report
Testimonials
Stonebridge Property Solutions came into our lives just at the right time. Our home was in need of major repairs that we simply could not afford to do. With SPS we were able to get cash for our home in just a couple of weeks. With the money, we were able to buy a smaller home that fits our needs as we've become empty nesters now. We don't even have a mortgage. They honestly saved us time, money and stress. I highly recommend them.
When it comes to getting the job done right you know that it is important to work with the right team. Stonebridge Properties is the team to get the job done properly and in a timely manner.
I used Stonebridge Property Solutions when I simply didn't want to deal with showing my home to strangers. Every realtor I spoke with wanted to hold open houses and that made me feel uncomfortable. This company made the sale effortless. They were very professional and Chris was wonderful to work with. She always answers her phone and that was very important to me.
Learn More About
Who We Are
Stonebridge Property Solutions, LLC is the area's premier real estate solutions company, and since our inception, we have been helping homeowners along with improving communities in each and every city we work in.