We Help You Realize Your Real Estate Goals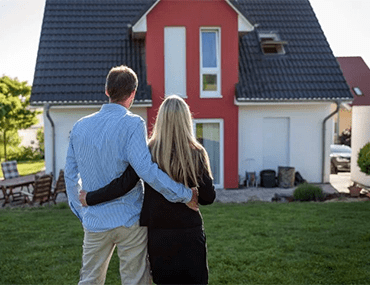 Buy A Home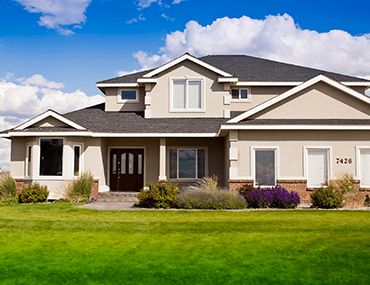 Sell Your Home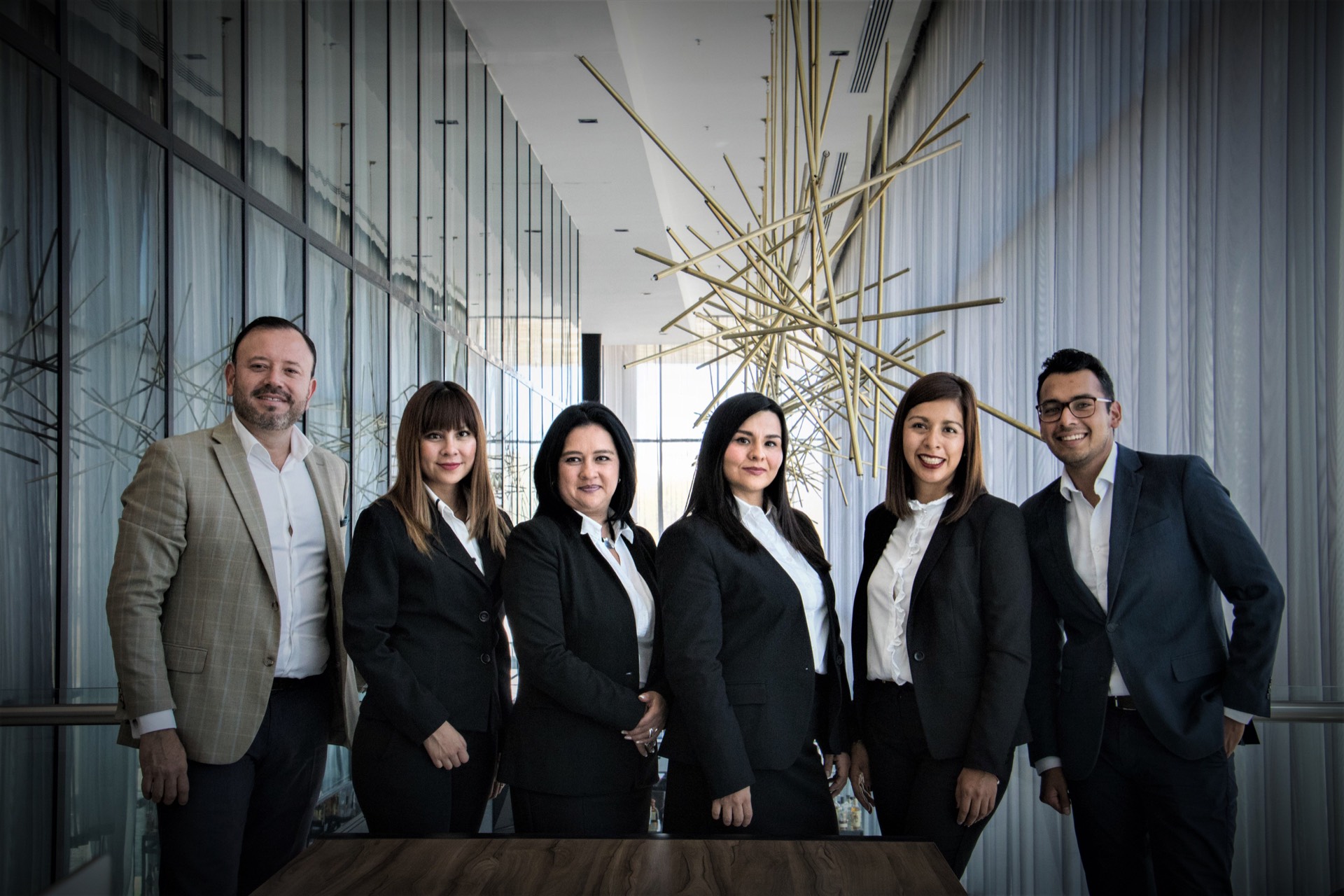 Meet Our Team
Get a FREE Home
Value Report
Testimonials
Stonebridge Property Solutions came into our lives just at the right time. Our home was in need of major repairs that we simply could not afford to do. With SPS we were able to get cash for our home in just a couple of weeks. With the money, we were able to buy a smaller home that fits our needs as we've become empty nesters now. We don't even have a mortgage. They honestly saved us time, money and stress. I highly recommend them.
When it comes to getting the job done right you know that it is important to work with the right team. Stonebridge Properties is the team to get the job done properly and in a timely manner.
I used Stonebridge Property Solutions when I simply didn't want to deal with showing my home to strangers. Every realtor I spoke with wanted to hold open houses and that made me feel uncomfortable. This company made the sale effortless. They were very professional and Chris was wonderful to work with. She always answers her phone and that was very important to me.
"This company was a completely different way to sell my home. I didn't want to pay sales commissions and was looking for an alternative. It was so easy from start to finish. I needed a quick sale and they were able to get the job done in less than a month. I really appreciated all the personal attention and the owners are very professional. Thank you Chris for all your help."
"I have had the pleasure of working with Chris and Stonebridge Property Solutions several times as a contractor. My crew and I loved working with Chris as she was always positive, creating a good working environment. As a contractor, getting payed on time is a priority and Chris was quick to pay when the work was completed. Finally, I would recommend Stonebridge Property Solutions to any seller or buyer as Chris has a great attention for detail and quality workmanship."

"I have worked with Chris at Stonebridge Property Solutions for many years and she has been wonderful to work with. Her renovated properties are done with quality and are just beautiful. I love selling her properties because they sell themselves! I can't wait until I'm able to sell the next one. My clients love their homes!"
"We had the pleasure of touring your home in Truckee, CA and from the moment we walked in, we knew this house was for "US". It was clear that No Detail was overlooked. We love the clean modern finishes, yet keeping a cozy vibe. You did a phenomenal job transforming the house into a "Turnkey" Tahoe family house! This is definitely the coolest, most unique home we have seen."
Learn More About
Who We Are
Stonebridge Property Solutions, LLC is the area's premier real estate solutions company, and since our inception, we have been helping homeowners along with improving communities in each and every city we work in.